Bad Credit Financing for Drivers in Jersey City, New Jersey

Bad Credit Financing is Available for Buying a New Car
Many car buyers throughout New York City face the uncertainty of obtaining financing due to having bad credit. If you're one of them, then you've probably already stressed about financing and whether you will ever be able to drive away in a new car. Is approval for car financing in your future? Yes, it is.
Bad Credit Does Not Automatically Mean Denial
Although your credit profile may not be pristine, there are options accessible that may get you the financing you need. Hudson Toyota has a team of subject matter experts who know how to navigate with lenders that specialize in loans for buyers around Newark and Secaucus, NJ with bad credit. And our dealership accepts all credit applications, regardless of your credit score. We work with buyers to get them the credit they deserve. It's exciting to us when we can say those two special words: "you're approved."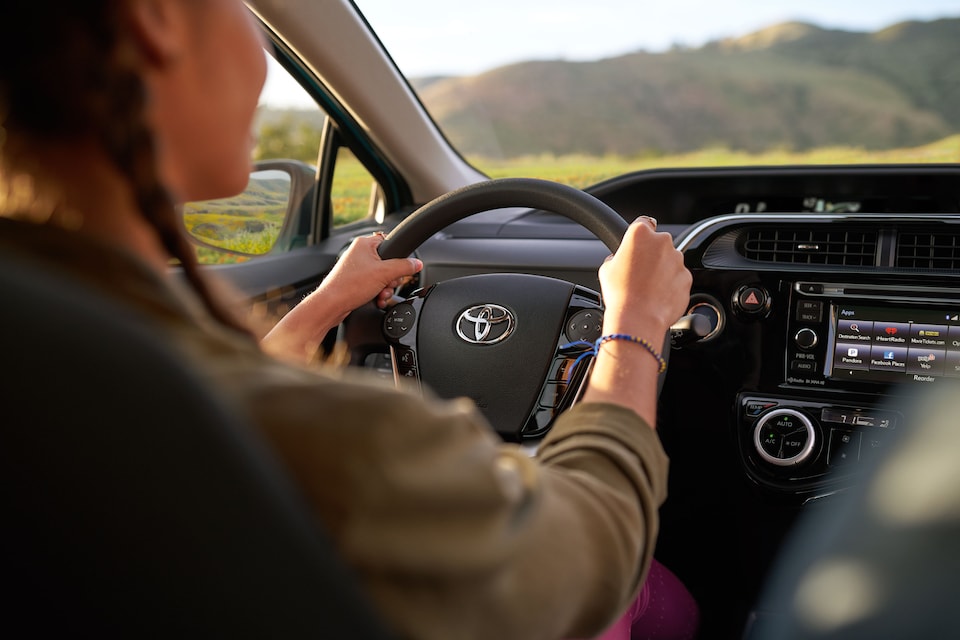 How Your Credit Score Impacts the Lenders Decision
Credit scores range between 300 and 850. The lender will typically want an applicant with the highest credit score; however, there are always exceptions. While your score provides a snapshot of your credit history, the information provided in your application will also be factored into the lenders' decision, such as length of employment, income, and time residing at your present address. And a larger than usual downpayment can be extremely helpful. Being approved for a loan with bad credit may be attainable if you meet a lender's specific criteria for subprime financing.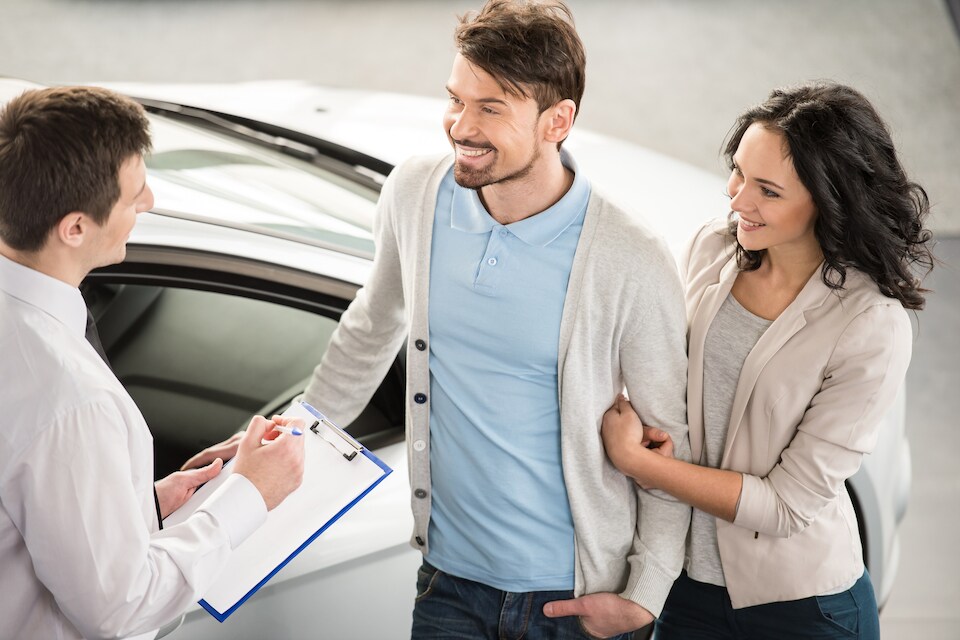 Preparedness is Essential with Your Credit Application
Being prepared before entering our dealership helps immensely with processing your credit application. When you have pertinent information prepared, you can speed up the lender's decision. You should have recent pay stubs, bank statements, and insurance information available at the time of your credit application. Additionally, if a lender doesn't approve your credit application the first time, having access to any tangible information that can provide insight about your credit situation could be very beneficial.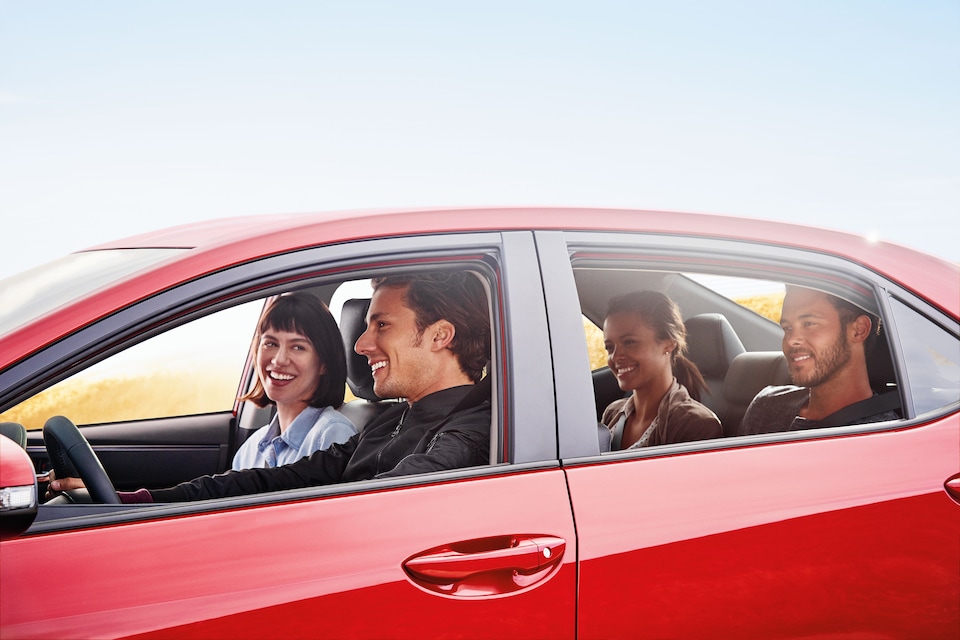 Learn More About Bad Credit Financing in Jersey City at Hudson Toyota
Remember, everyone on our team wants to get you approved, and we're confident that with our wealth of financing options, that we can get that done. So, what are you waiting for? Visit our car dealership in Jersey City to take a test drive of any vehicle in our inventory.
Contact
Hudson Toyota
599 NJ-440
Directions Jersey City, NJ 07305

Sales

:

(866) 219-0460

Service

:

(551) 227-4909

Parts

:

(201) 942-1155
Hours
Monday

9:00 AM - 8:00 PM

Tuesday

9:00 AM - 8:00 PM

Wednesday

9:00 AM - 8:00 PM

Thursday

9:00 AM - 8:00 PM

Friday

9:00 AM - 8:00 PM

Saturday

9:00 AM - 8:00 PM

Sunday

Closed
Make an Inquiry
* Indicates a required field